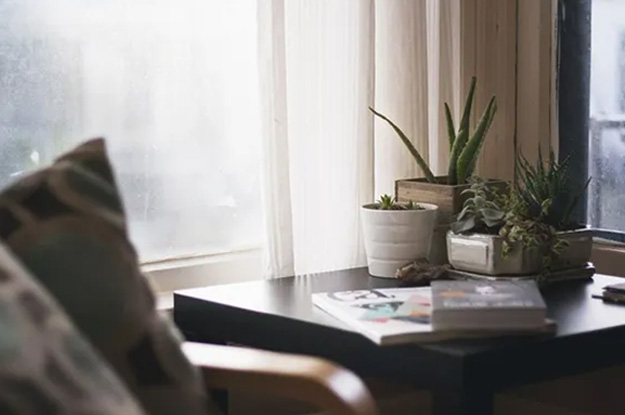 When your heating and air conditioning system needs regular maintenance, repairs, or a replacement, you may be tempted to choose someone who offers the lowest price. Or maybe your neighbor has a friend who earns some extra money on the side by doing some HVAC work. Taking a shortcut or basing your decision on price alone instead of going with a certified HVAC contractor could cause some serious - and costly - issues.
Here are some of the reasons why using a certified HVAC contractor in Kitchener and surrounding area is so important:
Licensed HVAC contractors have knowledge and training.
An HVAC license requires the license holder to pass written exams and have additional training and experience. This guarantees a high level of knowledge and expertise that's lacking in an unlicensed contractor, so you can feel confident that the job will be done correctly.
An unlicensed contractor may not have insurance and bonding.
A licensed HVAC contractor will have insurance and be bonded, both of which protect you financially. Insurance covers workers if they get hurt on the job so you won't be held financially liable and covers mistakes that could be made. Bonding protects you if the job isn't completed or if your contractor fails to pay their workers.
They're knowledgeable about the latest technology.
Licensed HVAC contractors will be certified by the Technical Standards and Safety Authority as well as other professional societies. This assures they keep up with the latest laws, standards and technology used in HVAC systems in Ontario.
A licensed HVAC contractor will know applicable rules and regulations.
Licensed HVAC contractors know current provincial and local regulations as well as building codes, and they'll make sure they have any permits required to do necessary repairs or installation. You won't have to worry about potential trouble because the job was done without the proper permit or without being up to code.
You'll have peace of mind and confidence.
Instead of worrying whether your HVAC job will be completed correctly, you'll be able to relax. You've hired a trusted professional who will use their knowledge, experience, and expertise to make sure the job is done right.
Hiring a certified HVAC contractor is important so you can make sure the job will be done correctly. You'll also be covered in case a worker is injured on your property and can be sure the job is completed according to professional standards of Ontario. Call Us today