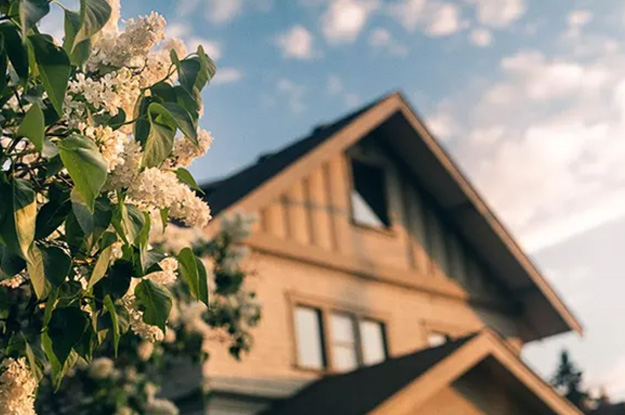 If suddenly your home feels like a sweltering sauna that is more humid and hotter than the blistering summer sun outdoors, don't wait another minute to contact us at Advance Heating & Cooling, we're an AC repair company in Kitchener. We'll quickly make your home cool and comfortable once again. Though you may have thought that a few window fans and ice-filled beverages could squelch the uncomfortable, sweat-inducing heat that seeped through your rooms and has taken over your home, it's impossible to truly relax and enjoy the comforts of your castle this summer without the cool, welcomed reprieve you can only get from a well-functioning air conditioning unit.
Exceptional and Experienced AC Technicians
Our licensed, bonded, and insured technicians here at Advance Heating & Cooling, in Kitchener are available 7 days a week, 365 days a year to troubleshoot and repair your AC unit, and a "live" customer service representative is available to take your calls 24/7. Every member of our integrity-based team treats every service call as if it were for their own loved ones; they understand the urgency in getting your AC unit up and running again as quickly as possible to restore the comfort of your home for your whole family – especially if there are small children, four-legged furry friends, seniors, or members with comprised health issues in your home. With expertise in the latest techniques, technologies, and HVAC equipment, combined with service vehicles stocked with tools and supplies to test and service those diverse systems, our technicians are prepared, experienced, and ready for whatever challenges your AC unit or Furnace might present.
If It's Not Broke (Yet)…
Even if your AC unit is still blowing out cool air, but the airflow seems to be compromised, there's a burning or musty smell coming from the unit, you notice a liquid leakage around your AC, and/or you hear strange sounds from the indoor or outdoor unit, contact us for an AC repair immediately. You'll speak with an actual, knowledgeable AC repair representative – so you can explain what you're experiencing with your unit, get answers to your questions, and schedule a service call. Don't wait for your home's thermostat to rise so much that it actually feels better going outside in the 80-degree heat than it does being indoors!
A trusted provider of new air conditioner installation services, AC replacement, air conditioner repair, routine air conditioner maintenance, we're a reliable AC repair shop in Kitchener and your go-to resource for all your home's HVAC system needs. Call us today.