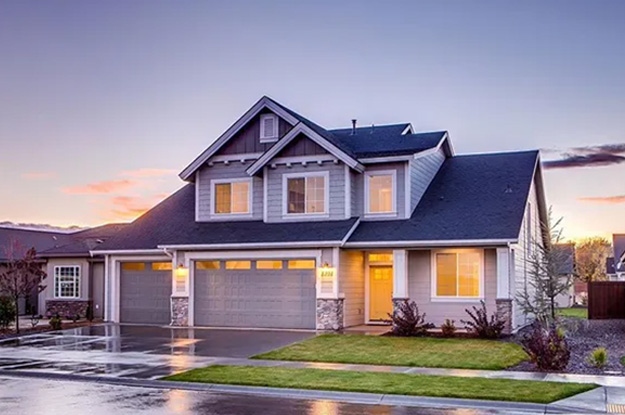 Your safety and comfort must be a top priority throughout the harsh Canadian winter. During this season, your furnace should operate at its optimum level. Any major appliance malfunction or breakdown will risk your health or life. Fortunately, a quick, professional repair will restore its functionality. So, having the contacts of a reliable heating and cooling contractor on speed dial is wise. While searching for quality service, learn these five things nobody told you about furnace repair in Kitchener.
Energy Efficient Solutions
Due to the current economic crisis, most households are looking for ways to reduce their expenses. Unfortunately, malfunctioning furnaces make this objective unattainable by increasing energy costs. Fortunately, companies providing professional repairs know their clients need energy-efficient appliances. Hence, their solutions will ensure your furnace works effectively while saving energy.
Protection Plan
Avoid dealing with expensive and exhausting emergency furnace repairs. Remember, these appliances can malfunction late at night. Since you cannot survive without them in winter, you will require urgent professional help. Luckily, you can avoid such issues by subscribing to the protection plan offered by certified contractors. They provide a multiple-tiered plan consisting of:
Monthly Installments payment plans
Priority Service
Yearly Certified Inspections
Discounts on filter replacements
Warranty Maintenance
The warranties for furnaces consist of terms for their regular maintenance. Failure to abide by these terms will render your warranty invalid. These terms prohibit you from repairing the appliance via DIY or an uncertified technician. If you break these terms, you will lose your coverage. So, you must hire a certified service provider.
Emergency Services During Holidays
Most homeowners assume that every business closes during the holiday season. Fortunately, that is never the case with contractors providing furnace repair services. These companies are continually active on duty 24/7, even during holidays. So, don't be afraid to call them anytime, including during holidays.
Use of Technology
Heating and cooling contractors are upgrading their competency with technology. These specialists use the latest diagnostic software tools to detect furnace malfunctions. That has increased their efficiency in repairing these appliances. Hence, they can work in any condition and finish the repairs quickly.
Get the Best Professional Furnace Repair in Kitchener
Despite being helpful, furnaces are prone to malfunctions that reduce their reliability. Whenever you detect any inefficiency or malfunction with your furnace, contact us today for professional repairs. We also offer a warranty for our services to guarantee the durability of your appliance.
Call our Kitchener office today at 519-500-9941 to set up your appointment with our technicians and have all your questions and concerns answered.